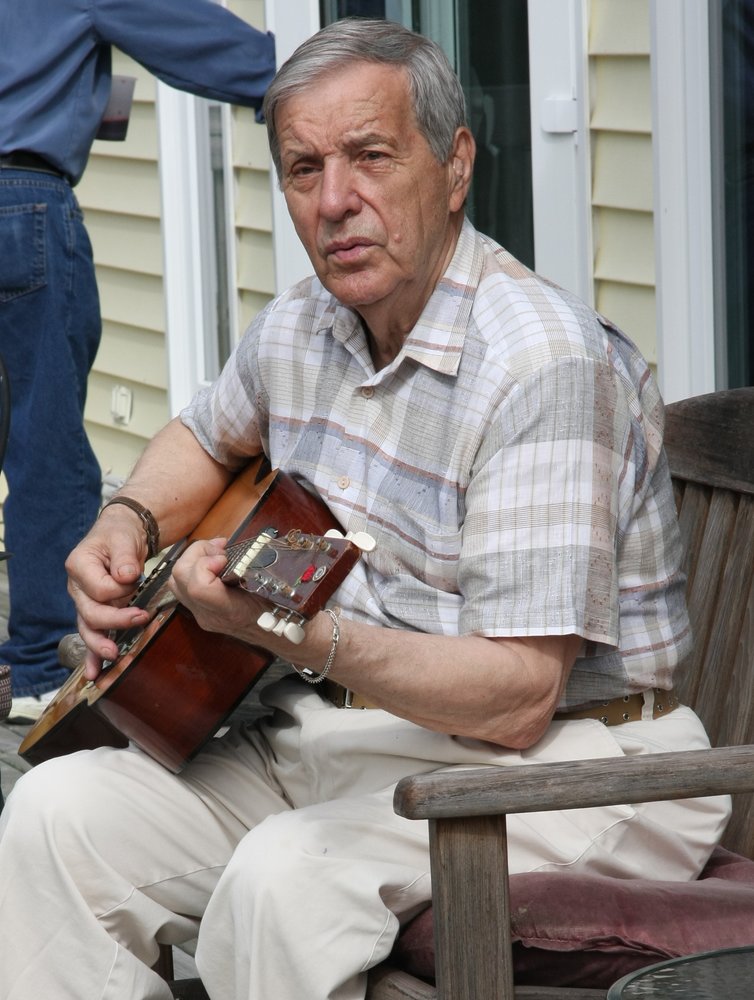 In Memory of
Alfred Joseph Cormier
1922 - 2021
Obituary of Alfred Joseph Cormier
It is with great sadness the family announces the passing of Alfred Joseph "Al" Cormier which occurred at the Saint John Regional Hospital on Saturday, January 16, 2021. Born on July 5, 1922 in Sackville, NB, he was the son of Frederick and Anna M. (Leger) Cormier respectively of Bouctouche and Robichaud Office in NB. Al's family eventually moved to Saint John where he spent his early years.
As a young man Al was an athlete. He enjoyed swimming the circumference of Lily Lake in summers and he played senior baseball with teammates Bob Higgins and Joe Breen. He was known as "Lefty Cormier".
Al joined the Royal Canadian Air Force in 1942 during WW II. While in the air force he took up boxing. Just prior to deployment, Al was seriously injured in a car accident and after a long period of recuperation was honourably discharged.
After the war, Al and a friend hitchhiked to British Columbia where they worked in remote logging camps. Al eventually moved to Ontario where he completed his trade as a boilermaker and worked in both conventional and nuclear generating plants on construction and shutdowns; often working in radioactive areas of the facilities. After retirement, at 66 years of age, Al moved back to Saint John where he lived the balance of his life.
Al was a great entertainer and over the span of his life would play guitar and sing at gatherings with family and friends. He also enjoyed playing snooker weekly until his 90th year with his nephew, Skip Cormier.
Al is survived by his sister, Yvonne McAuley (his last surviving sibling) of Quispamsis; his daughter, Claire-Ann Cormier; his sons: Crossley, Donald, Randy and Rusty Cormier, all in the Toronto area; and numerous nieces and nephews in both the Toronto and the Saint John areas.
As well his parents, Al was predeceased by his wife, Claire Cormier (nee Hudgins);, his sisters: Bertha Magee, Edna Cormier, and Lena Jones; and his brothers Ernie, Laurie and Lionel Cormier. Al was also predeceased by his later partner-in-life, Lorraine Nairn. As well, Al was predeceased by two sons, Alfie and Billy.
Arrangements are under the care of Brenan's Funeral Home, 111 Paradise Row, Saint John, NB (634-7424). Interment and a private graveside service for family and friends will take place at a later date at St. Joseph's Cemetery, when it is suitable for gathering.
Donations in memory of Al can be made to the charity of the donor's choice. Online condolences can be placed at www.BrenansFH.com.
Share Your Memory of
Alfred