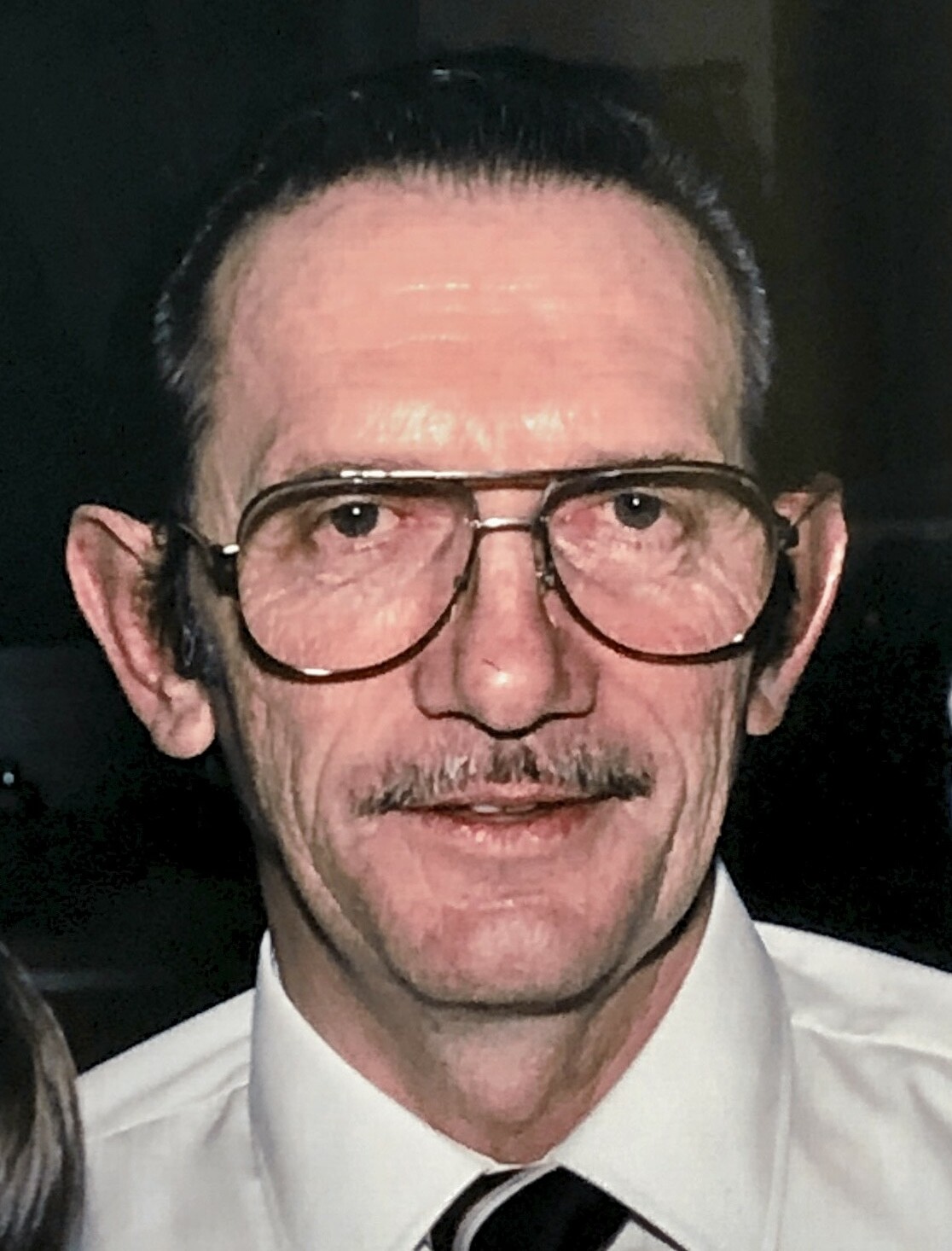 Obituary of Edouard Sohy
Edouard Sohy, age 91, passed away peacefully on April 20,2022 at the Saint John Regional Hospital.
He will be remembered by his son Patrick Sohy (Tracy Isaac), his grandchildren Sébastien, Dominique, Julie, Luc, Dannick and Karine, his step-grandchildren Christina, Sierra and Jameson Brock, and his great grandson Nathan Edouard Sohy. He will also be fondly remembered by his friend Paul Emile Chiasson and his care-giver Annette McGarity.
He was predeceased by his beloved wife Josianne Oger in 2003.
Edouard was born in Belgium and with his wife emigrated to Canada in 1960. They made their home in Quebec. He moved to New Brunswick in 2011 to be closer to Patrick and some of his grandchildren. He eventually settled in the north end of Saint John. He truly enjoyed visiting Samuel de Champlain library, watching F1 racing and soccer while preparing and cooking his favourite meals.
We would like to say thank you to the staff of 3CS, 5CS and especially 3BN Palliative Care. The support and comfort you gave my father and I in his final months will always be appreciated.
There will be no visitation in Saint John. Edouard requested to be buried with Josianne which will take place in Montreal at a later date.
Share Your Memory of
Edouard