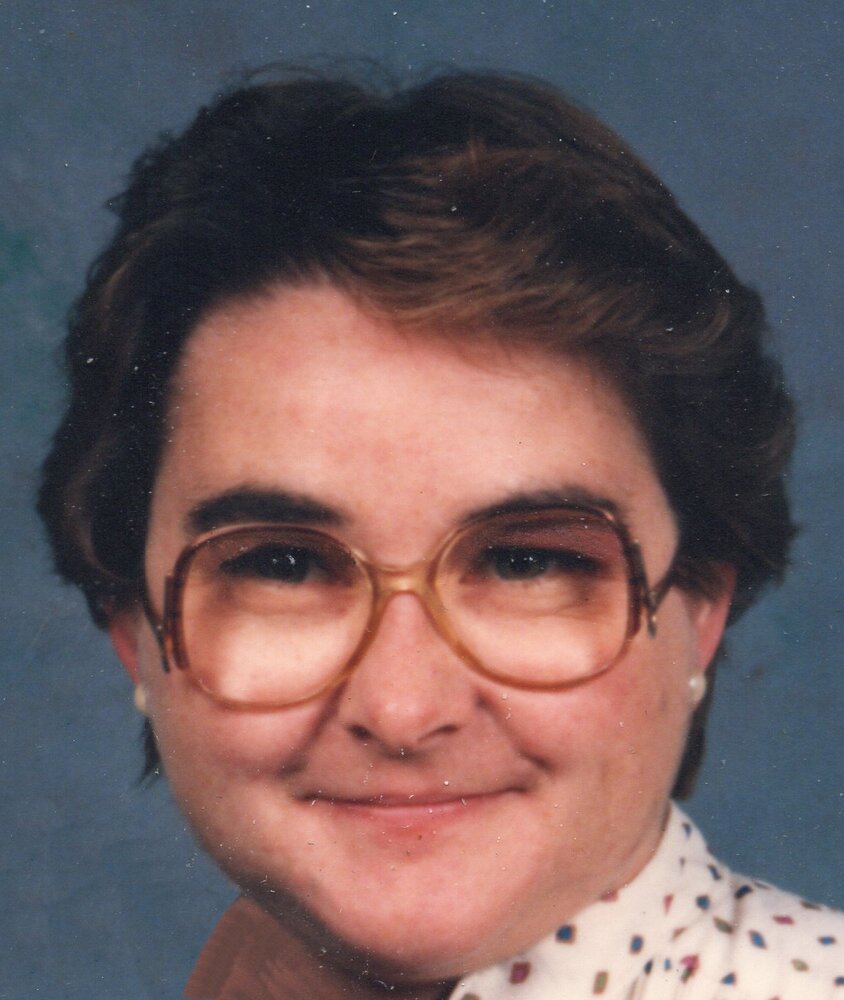 Obituary of Keltie Gibbon
On Sunday, April 30, 2023, Keltie Catherine Gibbon aged 69, wife of James Harris Gibbon passed away at the Saint John Regional Hospital.
Kelt, as she was affectionately known, was born August 24, 1953. Her family comprised her dad, Donald Ashby Ross, mom, Mary Catherine Hinchliffe, older brother Donald Scott Ross (Joan) and an older sister, Bonnie Heather Conway (Oliver).
Keltie and Jim met at a neighbourhood party. They have both independently said that after that party, they knew they had found their forever partner. As a result, they were married on July 12, 1980. Their marriage has lasted for just shy of 43 years.
Keltie was a lifelong nature and animal lover. After graduation from high school and a year at university, Kelt began her career as a veterinary assistant. She loved this work and her passion for animals and pets was a mainstay in her life. It is only in the last few years that Keltie has not had a cat in her life. Keltie loved them all.
Keltie was special and unique. Kelt always accepted life's ups and downs with a positive attitude and a quick wit to keep you laughing. She was a kind and gentle individual, small in stature, but large in heart. Her lifelong friends were loved and always appreciated.
Keltie will be very sadly missed by all those she touched but in particular her loving husband Jim, her brother Scott, her sister Bonnie and her dear friend Pru. Keltie was predeceased by her Mom and Dad and three precious baby girls all born prematurely.
Arrangements are under the care and direction of Brenan's Funeral Home, 111 Paradise Row, Saint John, NB (506-634-7424). As per her wishes, Keltie has been cremated. A memorial service will be held at a later date at which time Keltie will be interred with her daughters at Fernhill Cemetery. Kelt would appreciate donations being made to the S.P.C.A. in lieu of flowers. Please visit Brenan's Funeral Home Obituaries Message Board and upload a photo of Keltie and write a loving memory. These tributes to Keltie will be very comforting for the family in the days ahead. www.BrenansFH.com
Share Your Memory of
Keltie