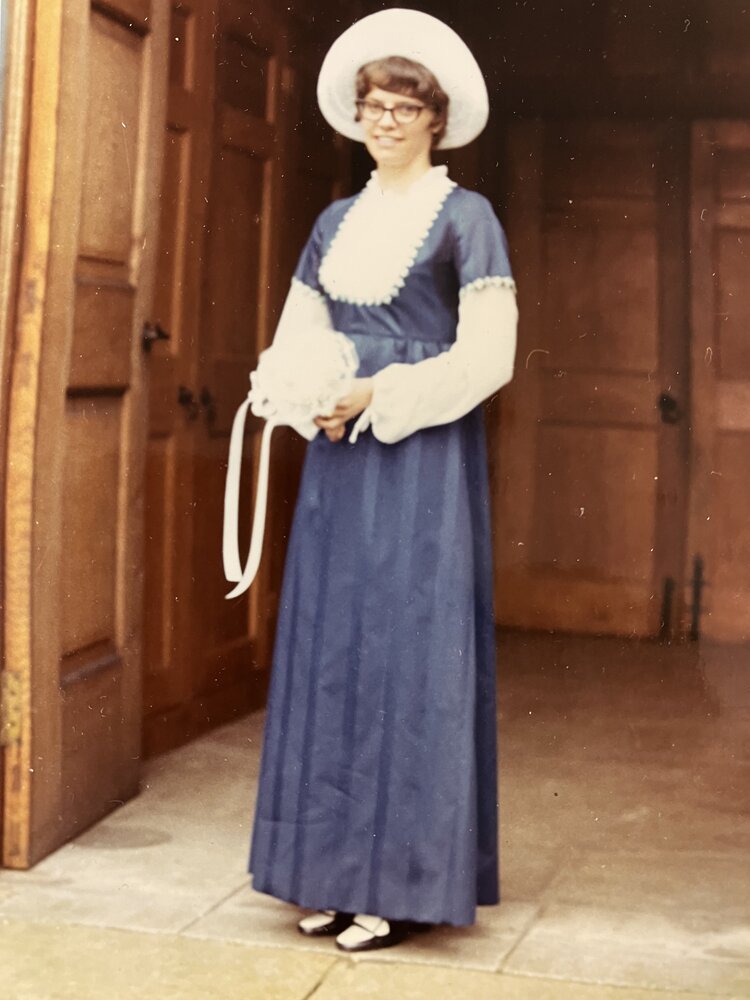 Obituary of Pat Campbell
Campbell, Pat (nee Launders) – Pat Campbell was born on October 13, 1940, in Edinburgh, Scotland and passed away on September 6, 2023, peacefully in Saint John.
Pat was raised in England and met David Campbell in Saint John while on a teaching exchange program. They were married on August 10, 1971.
Pat was a very talented teacher who connected with her students for 37 years, the majority at Forest Hills School in Saint John. Pat leaves behind many former students along with colleagues with whom she and David had lifelong friendships.
Pat was a lifelong NDP supporter who volunteered with Jeux Canada Games in 1985 and various charities.
She leaves behind her brothers Gordon and Michael with nieces and nephews who live in Australia and adopted son Kevin Rice (Bonnie), grandchildren Zachary, Natasha and Michael Rice and great-grandchild Emma Rice.
Pat was predeceased by her parents, her loving husband David (1937 – 1993) and her grandson Brandon Rice (1993 – 1995).
Arrangements are under the care and direction of Brenan's Funeral Home, 111 Paradise Row, Saint John, NB (506-634-7424). There will be no visitation, funeral, or celebration of life at Pat's request. Donations in memory of Pat may be made to a charity of the donor's choice. Online condolences may be placed at www.BrenansFH.com