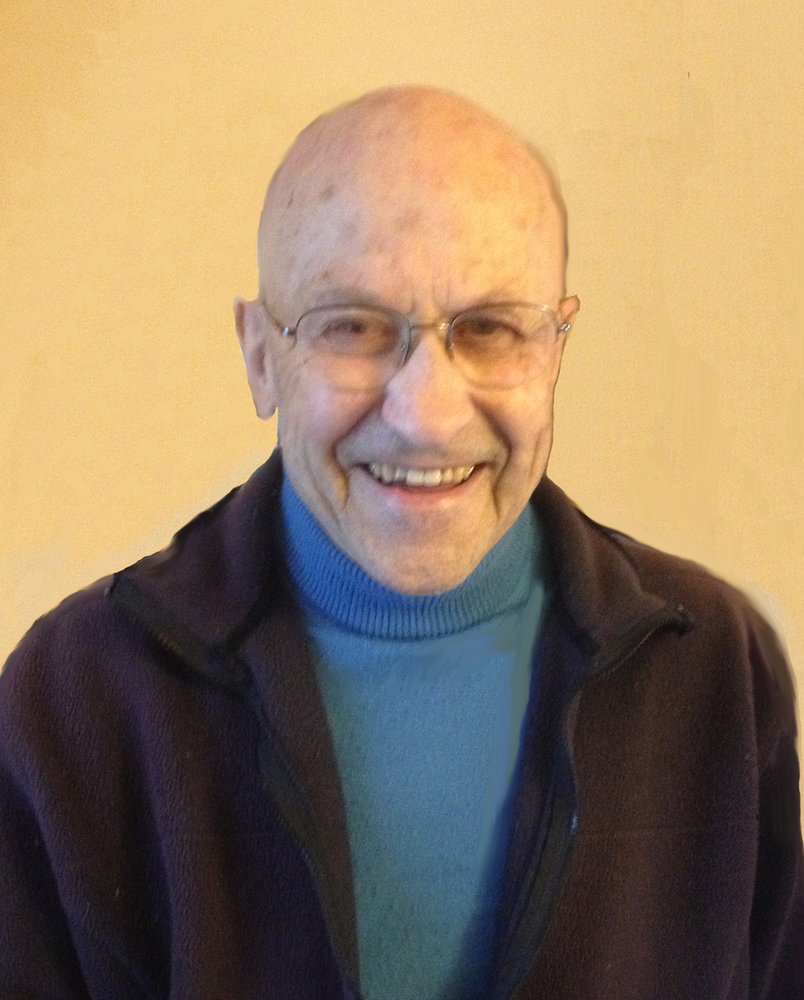 Obituary of Dr. Edward Percy Walter
Dr. Edward P. Walter, physician, husband, father, grandfather and true gentleman passed away June 10th, 2020 at Kingsway Care Centre in Quispamsis, with family members at his side.
Edward is three months predeceased by his wife Anna Isabel (Lyons) Walter, after 68 years of marriage. He is survived by children Robert, Mark, Kathy (Power), Geoff and Mary, thirteen grandchildren and five great grandchildren.
Born in 1925 in Cambridge (now Cambridge-Narrows) Queen's County to Dr. Arthur Brittan Walter (Salt Spring Island, BC) and Ella Pearl Babbitt (Gagetown, NB), he received his BSc from the University of New Brunswick in 1946, and MDCM(C) from McGill University in 1950. He attained CRCP(C), FRCP(C), and ACCP status in 1958, 1972, and 1975.
In 1951, after internship at the Montreal General Hospital, and while doing additional obstetrical training at Herbert Reddy Hospital, he met nursing student Isabel Lyons, the love of his life. The couple married in 1952, and returned to Cambridge, NB, setting up full time rural practice. In 1955, they returned to Montreal, for Edward's first year of General Medicine residency at the Montreal General Hospital, then on to Toronto for a second year at Sunny Brook Hospital.
Back in New Brunswick in 1958, Ed began full time Internal Medicine practice in Saint John. With a primary specialty in respiratory disease, he was attending staff at Saint John General Hospital, and consultant at the Provincial and St Joseph's Hospitals. During his career he was among other things Chief of the Respiratory Division, Director of the Medical Intensive Care Unit, Director of Pulmonary Rehabilitation Clinic and Charge Physician of the Cardiopulmonary Resuscitation Team.
Academic appointments included Assistant Professor in Medicine at Dalhousie University and Coordinator of the Residency Training program (UNBSJ campus 1974-83).
He received a Canada Volunteer Award Medal and Certificate of Honour for his work with the NB Lung Association, of which he was Past President and long-term medical advisor and is a Life Member of the NB Medical Society.
As a physician, "Steady Eddy" is remembered fondly by many former interns and residents who were invited to his home in Saint John, or the "Country Place" in Cambridge-Narrows. Ed and Isabel had a never-ending stream of injured wildlife passing through the Walter household for rehabilitation, as well as many pets, including dogs, parrots, chickens, and most notoriously orphaned raccoons! He was also an avid radio-controlled aircraft hobbyist.
His final resting place will be at the Church of the Good Shepherd in his beloved Cambridge -Narrows.
The family gives their heartfelt thanks to his caregivers at the Kingsway Care Centre in these difficult times.
Arrangements are under the care of Brenan's Funeral Home, 111 Paradise Row, Saint John, NB (634-7424). A private memorial service for both Edward and Isabel will be held from Brenan's Funeral Home Chapel. A video of the funeral will be available on Dr. Walter's obituary on Brenan's website starting from June 21, 2020 at 2:00 pm. in honour of what would have been their 68th wedding anniversary. In lieu of flowers, those who wish to donate in Edward's memory may do so to Kingsway Care Centre in Quispamsis, the NB Lung Association, or the NB SPCA. Online condolences may be placed at www.BrenansFH.com
Share Your Memory of
Dr. Edward